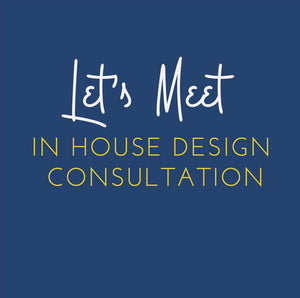 Book an IN-HOUSE DESIGN CONSULTATION with JSL Interior Designer Jill Sorensen.
Whether gut renovation or simply a room in need of refresh JSL Interior designer Jill Sorensen will guide you to creating a fully realized space that you'll love living in. 
During our consultation we walk through your space to be worked on.
In this session you'll get invaluable design tips, complete makeover ideas and a path to creating a home that you'll love.
We can discuss a complete makeover, select paint colors, change layouts, look at furniture and home decor ideas and give you solutions to your most nagging design dilemmas.  
This service works well for both residential and commercial projects.
We can advice you on:
Furniture, home decor selection and placement
Color schemes
Furniture layout
Construction and remodel ideas
Maximize room function
Cabinetry and built ins
Fixtures, finishes and trims
Window treatments
Exterior design
Styling all surfaces
Space saving ideas
Professional opinion on any space.
New invigorating ideas.
After purchase please allow 3-5 business days and we will reach out and schedule a time that's convenient for you.
(This service is only available in the Los Angeles, Washington DC area)
Our boutique design firm Jill Sorensen Inc's interiors have been featured in magazines such as House Beautiful, HGTV, Coastal Living, Luxe Magazine, LA Times, Washington Post among others.