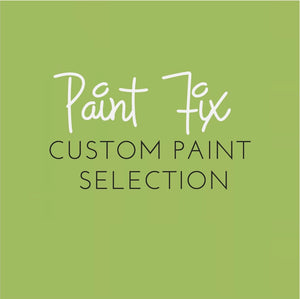 A CUSTOMIZED PAINT COLOR SCHEME FOR ONE ROOM
Do you have difficulty finding the perfect paint color? Do you need a  perfect paint color scheme for your room? Then Paint FIX is perfect for you.
Perhaps you just need a great wall color? Or perhaps you need to paint trim, cabinetry, celling as well as the walls. 
We review images of your room, your design likes and then we hand select a perfect paint color(s) scheme for your room.

AFTER PURCHASE WE WILL SEND YOU AN E-MAIL ABOUT SOME THINGS WE NEED FROM YOU TO CREATE A ROOM YOU WILL LOVE.
BUY THREE OR MORE FIXES AND RECEIVE 10% OFF.
INCLUDES:
Our boutique design firm Jill Sorensen Inc's interiors have been featured in magazines such as House Beautiful, HGTV, Coastal Living, Luxe Magazine, LA Times, Washington Post among others.